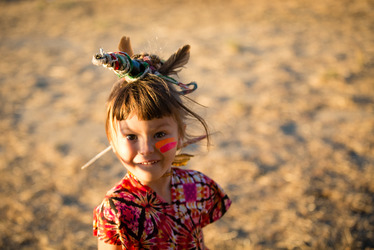 * FANTASY HAIR & MAKEUP FOR KIDS *
Kat & Carla create experiences for children where they set their spirits free!
And become the superheroes they've always wanted to be...
Perfect for events, these hair & makeup transformations can take on any theme and form.... the ideas are limitless.
Kids love it, and it is the perfect launchpad for a day of imagination and pure play!
Highly recommended by all kids. Total party starter. :)
WARNING: Your kids will not want to wash their hair or face for days.
*Hair & Makeup by Kat Laskey and Carla Farra.
*Photography by Cameron Jordan.
*Styling by Bel Kazan and Black.i.Boys